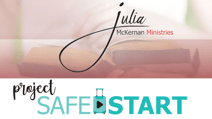 Hello, We are glad you found us!
Project Safe Start is a 501(c)3 nonprofit helping women transition from Perryville Prison in Goodyear, AZ into the community, If you see the value in what we are doing would you consider donating? To mail a check: (Make check out to Julia McKernan Ministries).Project Safe Start: 24654 N. Lake Pleasant Pkwy #103/441Peoria, AZ 85383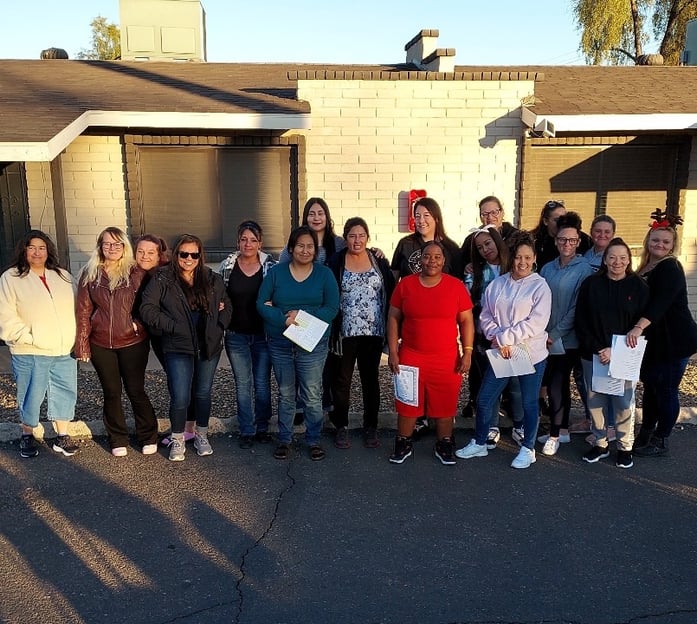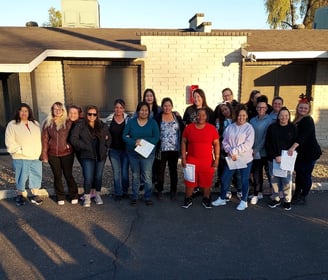 Project Safe Start
Our journey began in 2019 when we picked up one woman on release day from Perryville Prison in Goodyear, AZ. The community came together and provided so many necessities for this woman. However, one woman named April dropped off 77 backpacks with a note attached stating, "I think your going to do this again." That was the moment God entered the picture and Project Safe Start began. We have since followed the lead of Christ and each year we learn, grow and help more women than the year prior! In 2022, 232 women came through our program!
WE BELIEVE EVERYONE DESERVES A SECOND CHANCE!!
Services
Project Safe Start has partnered with two private Christian transitional homes located in Peoria, AZ.
We provide a New Backpack, Clothing, Shoes, and Full-sized toiletries for each woman year-round. We help with additional needs along the way. At Thanksgiving, we provide for a full Thanksgiving Dinner! Christmas is our big celebration. We have a Christmas celebration including : The Gospel, Christmas music, gifts, homemade Christmas cookies, and more! Often we have heard that the women have not celebrated Christmas in many years and some have NEVER had a Christmas. Through the generosity of the community and our partners, we are able to do so much for them.
Would you consider partnering with us?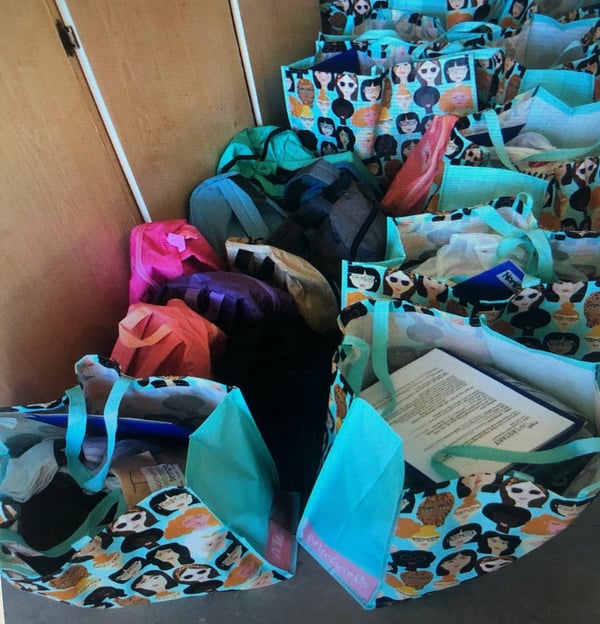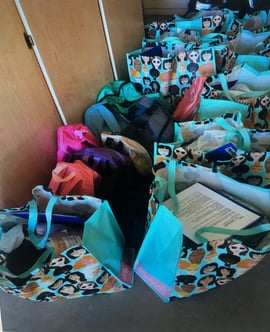 Volunteer?
We understand the importance of many people coming together and doing "a little" to achieve big results. There is no part too small in our nonprofit. Do you value women? Would you like to make a difference in the lives of many? If so, Project Safe Start can use your help!
Help a Woman Grow Spiritually?
The LOVE TEAM spends time with these beautiful women. We pray, listen and share the gospel of Jesus Christ. Not sure how to share your faith? If your a born again believer we can train you!
We are also looking for Women to join The LOVE TEAM to help teach basic life skills. Materials provided. Coaching and mentoring available.
Can You Help Sort Clothing?
Project Safe Start is Community supported. We have a generous amount of donations continually coming our way! We are so thankful. We need people to help us sort these clothes.
Are You Ready to Take a Step Out of Your Comfort Zone?
If so, contact : Julia McKernan
Email: juliamckernanministries@gmail.com or call/text: (480)343-0075
We Love A Success Story!
Will everyone succeed coming out of prison? No, in fact many will not. We believe everyone deserves a second Chance. Read this success story and see why one of our ladies told us, "Keep doing what your doing because we are worth it!"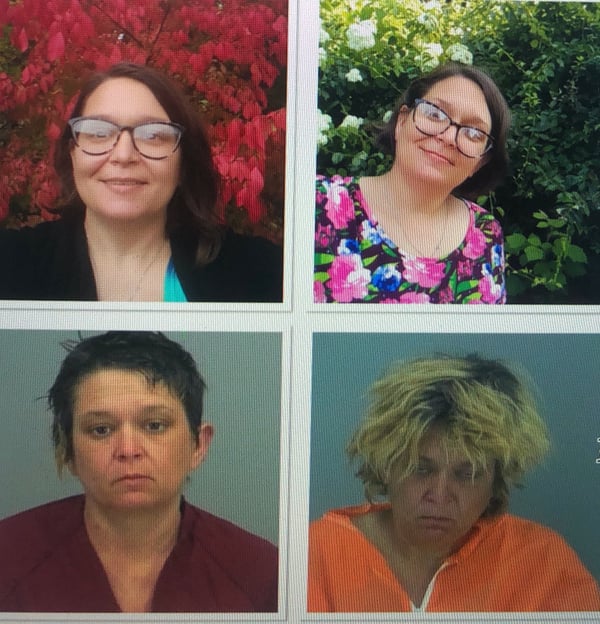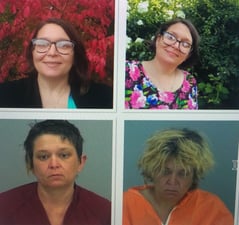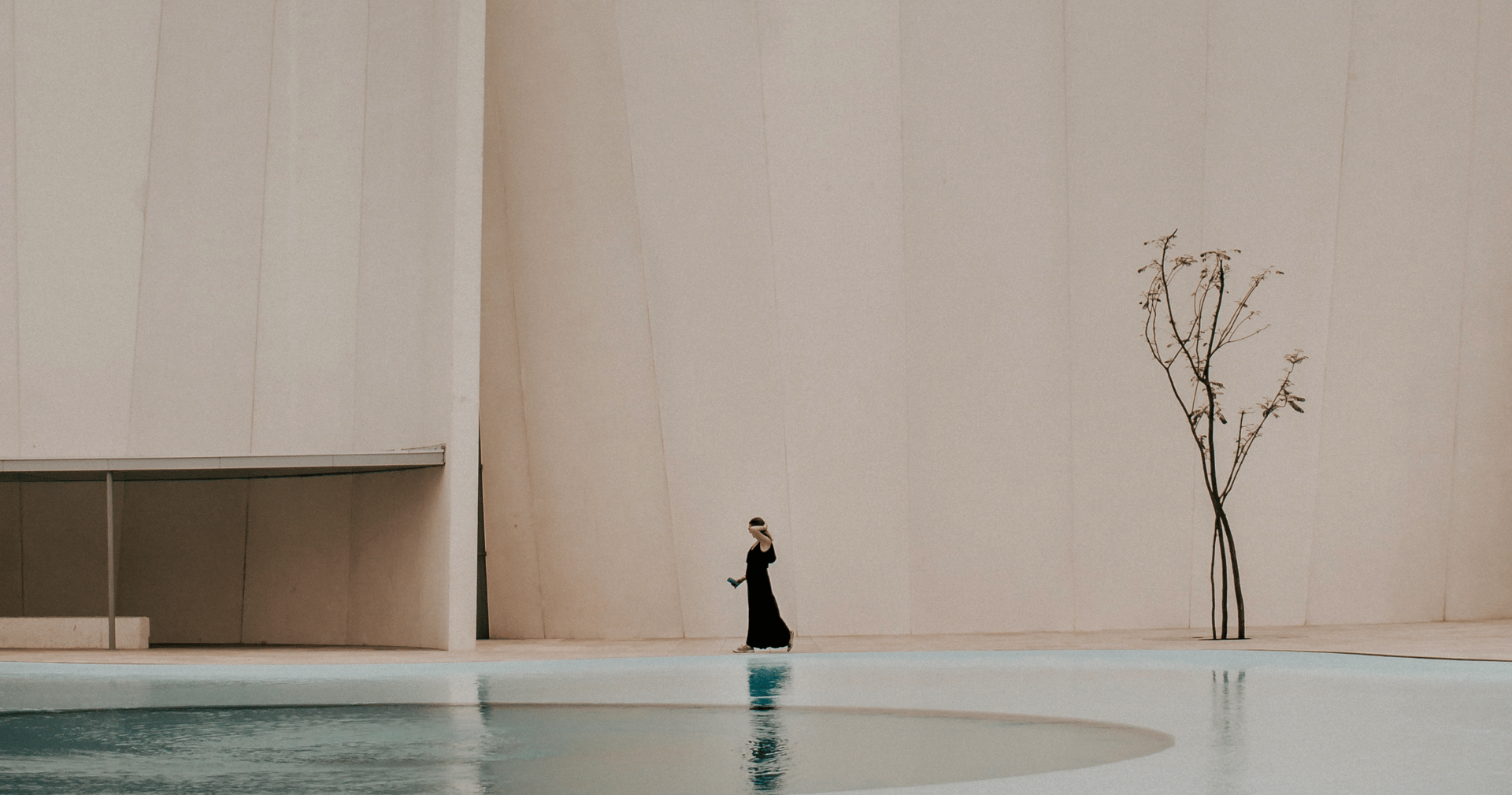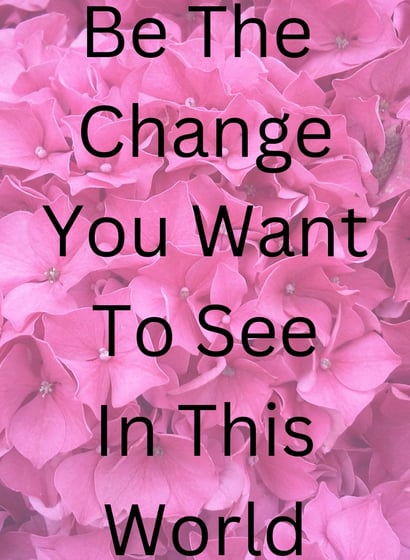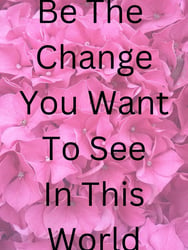 One of my favorite quotes.
Julia McKernan
CEO Julia McKernan Ministries/Project Safe Start